Newcastle Science Central

Newcastle Science Central exists to help us all live better lives. Easier, healthier, longer, smarter. Their focus is on data science, urban science and life science. They have bold technologists of all stripes working together to launch new products and services, and best of all, it's open to absolutely everyone.

This identity captures Newcastle Science Central's essential DNA: the sum is much greater than the parts. A single line is a small gesture, but lines moving in waves, in unison, create dramatic effects – just as collaboration between researchers and brands on site creates dramatic results.

It shows fluidity, movement and community – a drive towards a collective future.


Original Logo
Exploration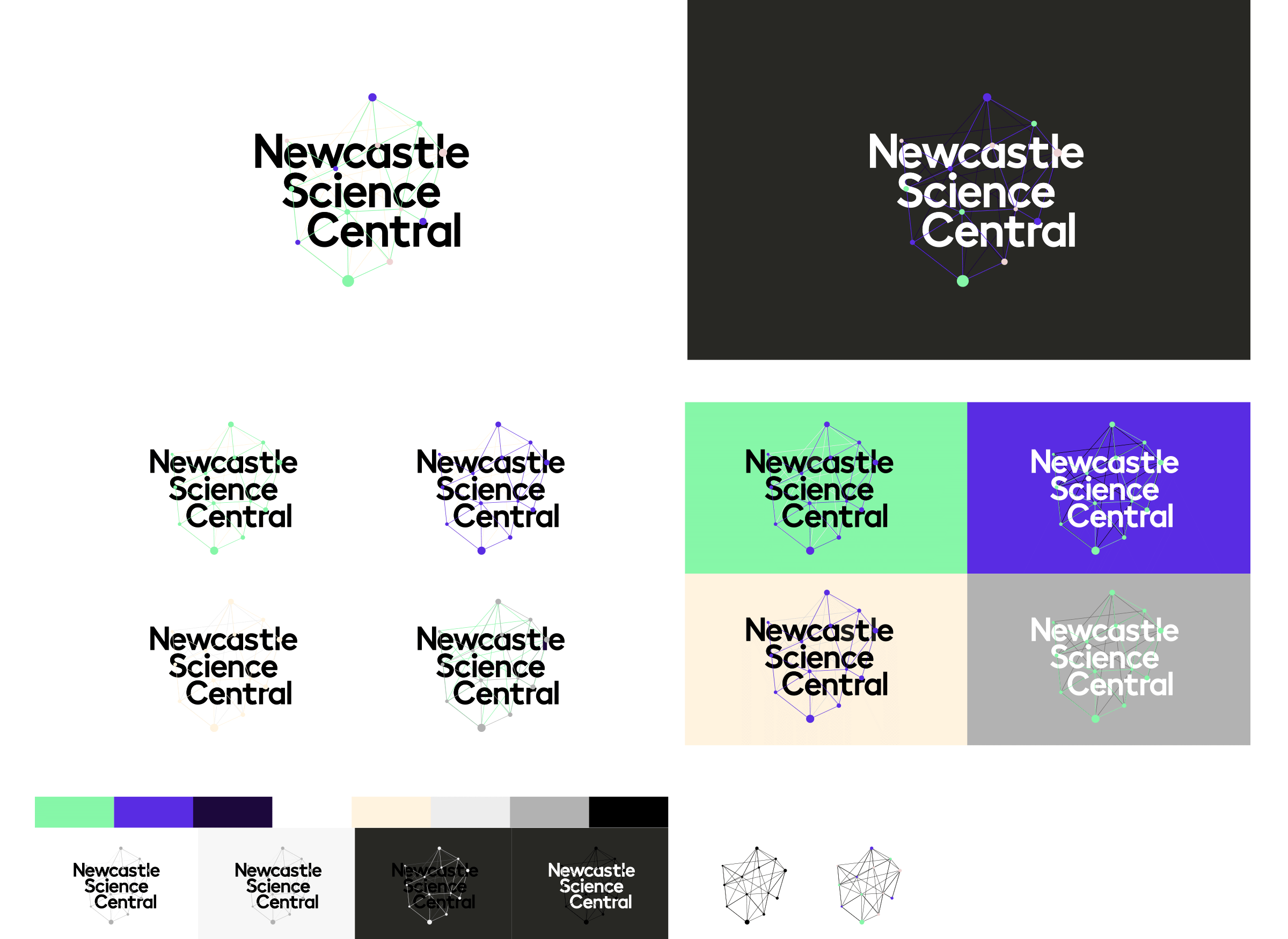 Chosen Route